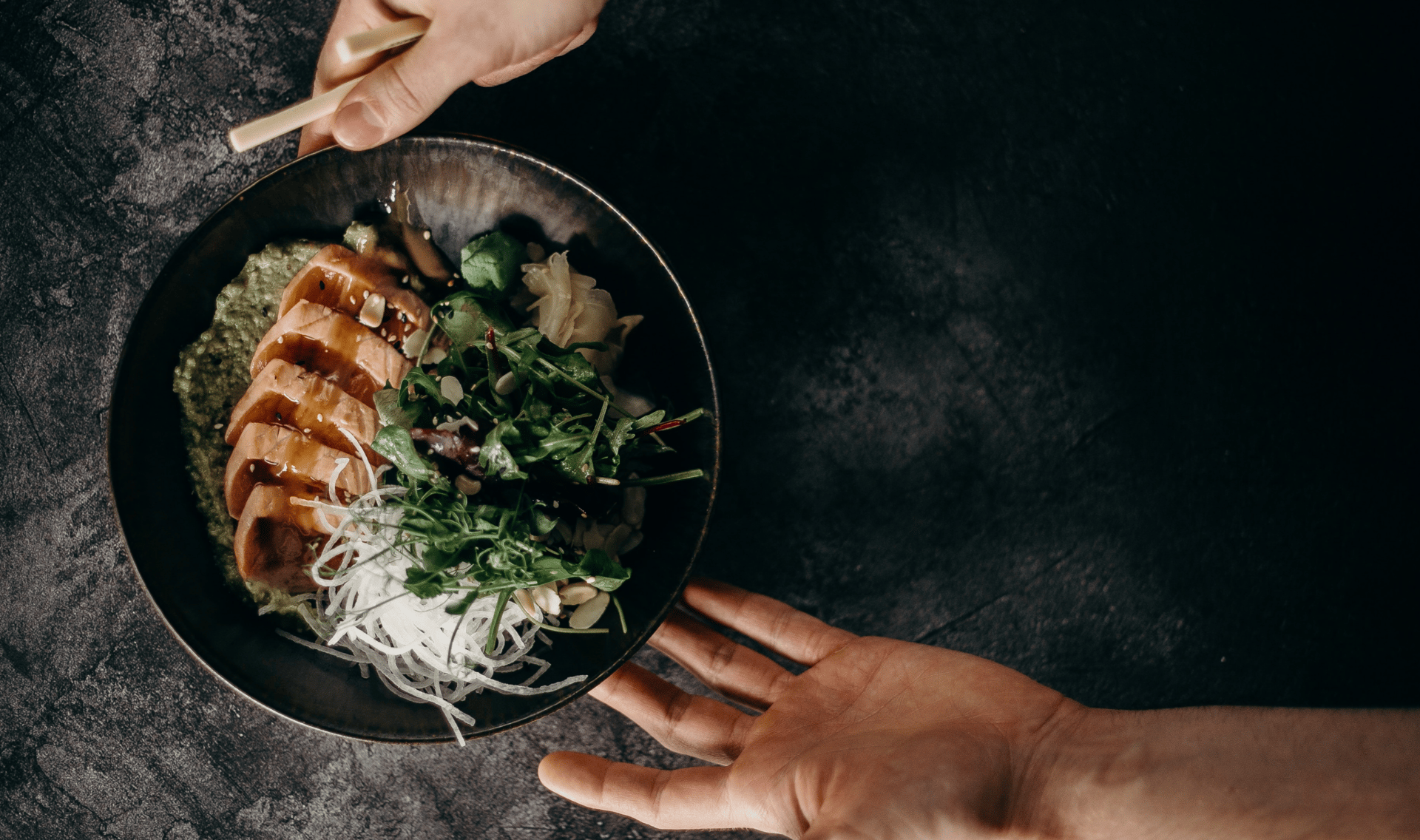 Welcome to NATIONWIDE FOOD AND CLOTHING MINISTRY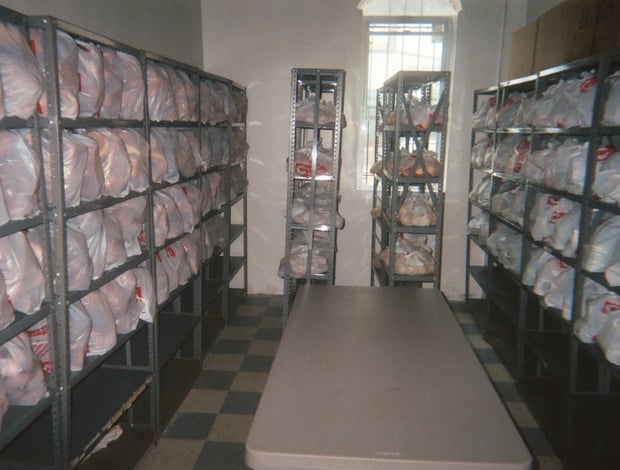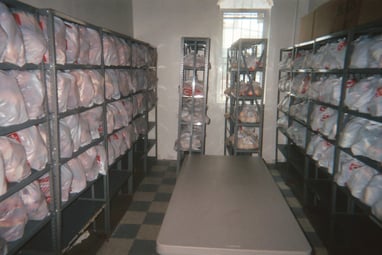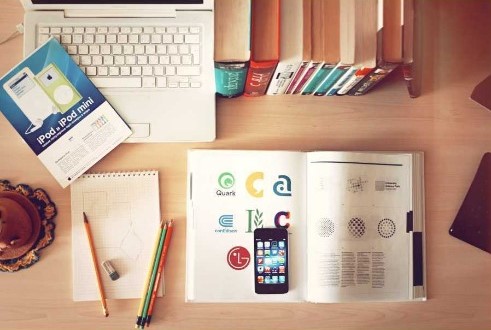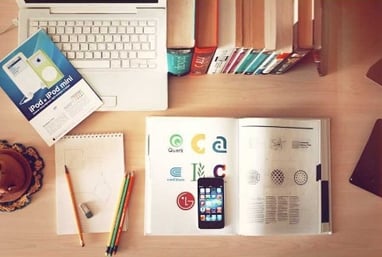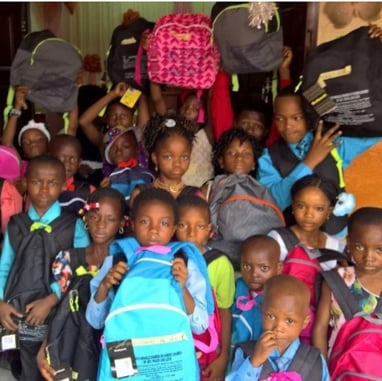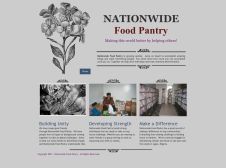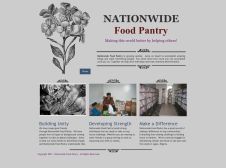 WHAT MAKES US A LITTLE DIFFERENT
Nationwide Food and Clothing Ministry is a charity/giving ministry of Alayo Miracle Church of Christ International. It is a global outreach ministry dedicated to tending to the physical needs of both believers in Christ and unbelievers.
We help those who are naked and destitute of daily foods with the things they need for the body clothes and food.
We oversee and give material goods for the relief of the needy, the poor, and the distressed, no matter where they come from.
We do not only do all of the above, but we also spent our time working with Alayo Miracle Church of Christ team in fellowship, nurturing, edification, and upholding the cause of the poor—by helping widows and widowers, orphans, aliens, the elderly, and also standing against oppression.