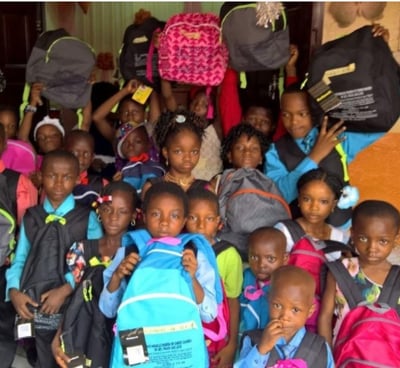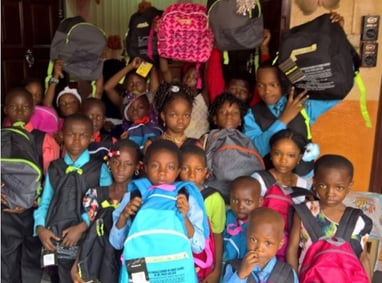 We have a great record of making a difference in many communities. Everything from sharing clothing to feeding those in shelters. We're currently engaged in distributing clothes and foods to the poor and the needy in Lagos, Nigeria.
We have also made great friends through what we do daily. We have people from all backgrounds coming together to take on global challenges. Unity is what our world needs for beneficial change and our outreach ministry understand that!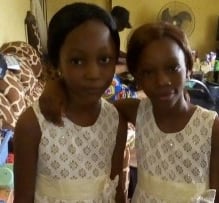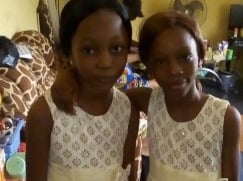 We build strong individuals (girls and boys) that are ready to take on any future challenge in their communities and around the globe—whether they want to meet friends in a group setting or work on improving their skills in charity.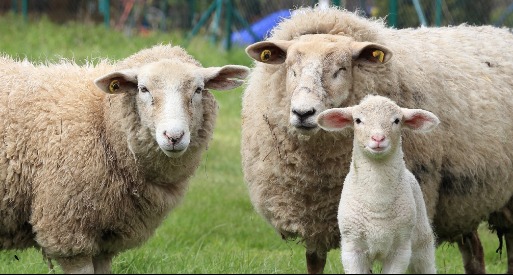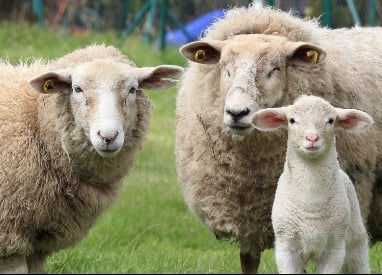 Feeding the Lambs of Christ
Taking Care of His Sheep
The Lord Jesus Said, "If You Love Me, Feed My Lambs, Tend My Sheep "
JOHN 21:15-17
NATIONWIDE FOOD AND CLOTHING MINISTRY IS GROWING QUICKLY
Jump on board to accomplish amazing things and meet interesting people. You never know how much you can accomplish until you try. Together we will help drive individual and team-oriented determination.