Use the Paypal Donate Button Below
God has placed before us the tremendous task of providing food, clothing, and other essentials of the good life to the needy and suffering families and individuals of Africa. While we are very much aware of the problems people across the world are facing in these hard times, we depend on the faithful support of caring people like you to make this happen. We know we can't solve all the problems facing the people of Africa but with your help, we can make a difference. 
HELP US TO TAKE CARE OF THE NEEDY
Your generous gift will help us reach the needy, the poor, and the less privileged with food and clothes. Please sow a generous seed gift into the fertile soil of this ministry today.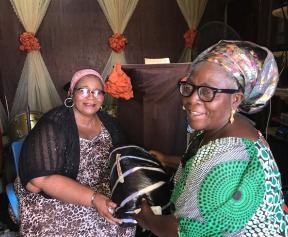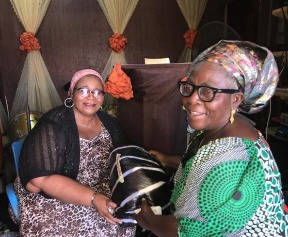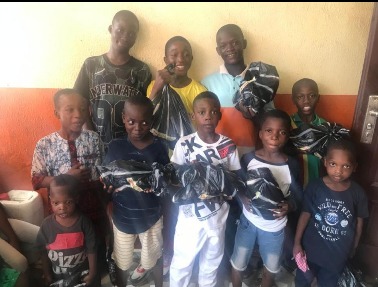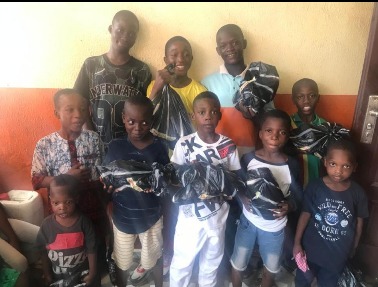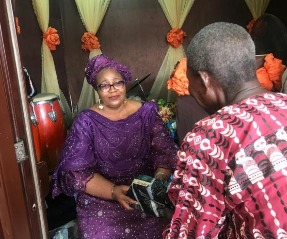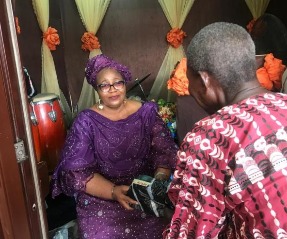 HUNGRY POOR AND THE WEAK NEED YOUR HELP NOW!
BLESSED ARE THOSE WHO HAVE REGARD FOR THE WEAK - PSALM 41:1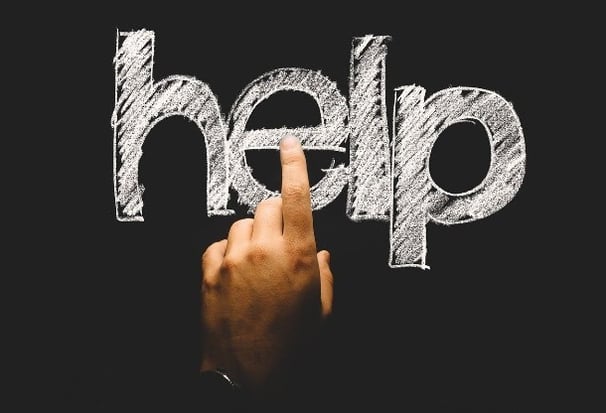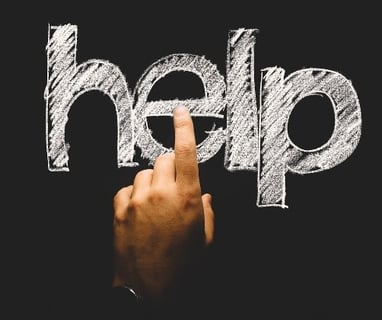 Thank you, for your consideration to contribute to the service of the Lord. We sincerely appreciate your support and donation and pray that God, who supplies seed for the sower and bread to eat, will also supply you with all the seed you need and make it grow and produce a rich harvest from your generosity. May He always make you rich enough to be generous at all times, so that many will thank God for your gifts which they receive from us (2 Corinthians 9:10-12). Amen.
PLEASE CLICK ON THE
PAYPAL DONATE BUTTON
BELOW TO MAKE A
DONATION